When the Maryland State Department of Education partnered with the Reginald F. Lewis Museum of Maryland African American History and Culture to create an educational guidebook, PhotoAssist helped perfect their project—in pictures and in words.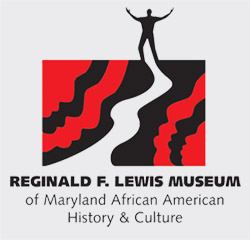 In less than a month, we identified the owners of more than 200 images and secured licenses for their use in An African American Journey, a 1,200-page learning resource with 43 history-rich lesson plans for elementary and middle school teachers. We found numerous photos and historical artifacts in public domain collections at the Library of Congress, and we licensed others from the Smithsonian Institution and an array of museums, universities, and federal agencies.
Because history is such a sensitive subject, the facts in An African American Journey needed to be checked and rechecked—and that's exactly what we did. Our researchers combed through every line of text, verified claims against scholarly sources, identified misleading or inaccurate statements, and edited passages for clarity.
Today, teachers across Maryland can present their students with learning materials that are both evocative and accurate—because we got it right.